About Aimee Montgomery, Founder & Marketing Expert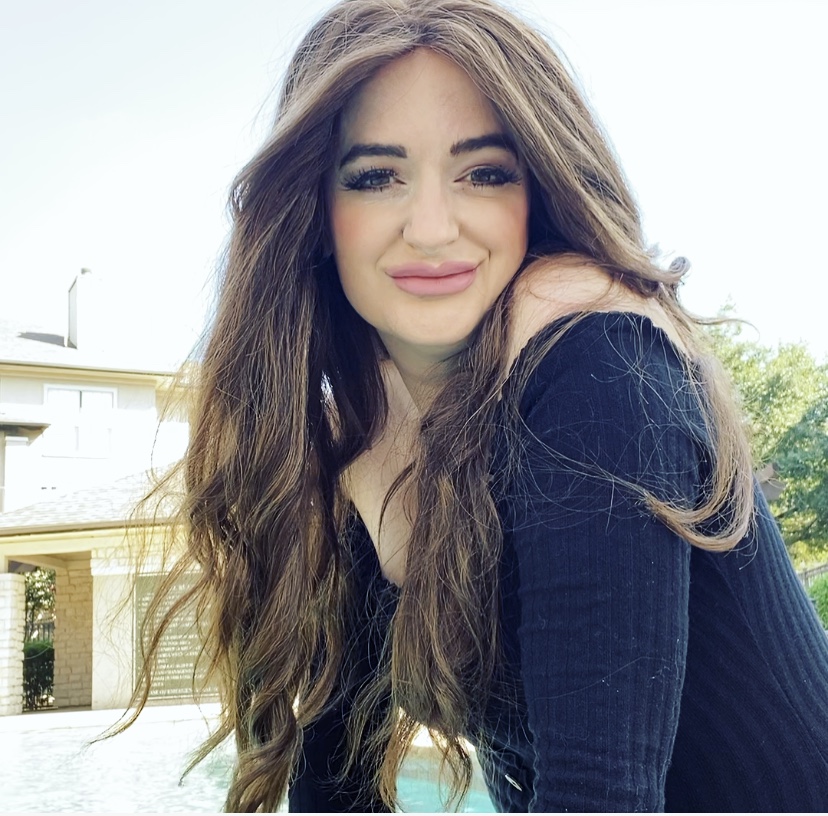 Welcome to A Call To Thrive Digital Marketing Agency, where cutting-edge strategies and unrivaled expertise converge to transform your digital presence. I'm Aimee, the founder and Marketing Expert behind this dynamic agency, bringing over 30 years of experience in strategic relationship management, business development and marketing.
Digital Marketing Experience Highlights
As a Fractional CMO and agency owner, I've been at the forefront of developing marketing plans and strategies for hundreds of businesses, showcasing a unique blend of creative and analytical prowess. I've created and delivered over 2,000 pieces of tailored social media content, seamlessly blending my skills in video editing and social media optimization.
My leadership acumen is further reflected as I've led and managed proficient marketing teams, steering campaigns for clients that consistently exceed expectations. Crafting high-conversion website homepage copy, developing story brand messaging, and designing compelling sales pages are among my specialties, all tailored to resonate with the target audience and drive conversions.
My team has developed several websites and we have run successful ads that have generated leads and sales for my clients with Facebook, LinkedIn and Google Campaigns.
My expertise runs deep, encompassing everything from website copywriting to executing robust marketing campaigns to creating entire brand messaging for clients.
I'm particularly proud of the work I did in crafting persuasive email marketing that played a pivotal role in increasing an e-commerce business's revenue by 30%. As well as seeing more than one business go from lack of clients to consistent flow after I have crafted their brand messaging.
EXPERIENCE PRIOR TO STARTING MY AGENCY:
Marketing Director/CMO at LHM: Transformed the digital footprint of a nonprofit to Israel and TV show, achieving over 900% growth in social media. My adeptness in running Facebook ads yielded thousands of new leads and donors. Additionally, my strategies filled events to capacity, methodically built out the organization's sales funnels including copywriting and lead generation, and drove significant revenue growth. I also led the development of API documentation for them to connect a very old customer service data base to Active Campaign. Planned the designed the of a new website including writing all of the copy as well and planning the SEO and customer journey. Managed a team of 30 including developers, videographers, graphic designers, project managers and media buyers.
Partner Program Manager and Marketing Project Management at KCM: My leadership extended beyond the realm of digital marketing, as I successfully managed the campaign to purchase Tyler Perry's airplane. I had the exclusive responsibility for all partner communications through direct mail and crafted the annual report. Winning them the Silver Play button from youtube by growing it by over 900%, I then was trained directly by YouTube on how to grow channels. I then trained the TV production team and grew their TV Network channel, which went from 12 subscribers to half a million.
Marketing Director at BHM: Here, my role was multi-faceted for products to air on TV, stretching from creating mockups for TV, managing the entire product lifecycle, ensuring efficient inventory management, to addressing and rectifying a nine-year backlog in fulfillment. My crafted sales letters were not just persuasive but also lucrative, generating an impressive $1 million monthly.
Former CEO, AMM Nonprofit (Published 3 books, podcast 75K listeners, speaker and minister)
 Network Marketing Business (Over 4 Million in Sales)
Aimee's Spa (Invented an anti-aging cream and sell other spa products)
A Call To Thrive Digital Marketing Agency
Distinctive Web Design (Web developer)
BargainGate eCommerce (Amazon and Shopify Store)
Personal Development Experience
Robbins-Madanes Training
Trained as a Strategic Intervention Coach, I employ principles of human psychology, NLP, and peak performance to empower individuals and organizations.
– 8 Years of Bible College, including cross-cultural communications
Life Coaching Journey
Beginning formal ministry in 1997, I've been privileged to:
Coach celebrities and public figures.
Publish 3 books through my nonprofit started in 2008.
Aid individuals in various life aspects such as marriage counseling, suicide prevention, trauma support, and more.
Traveling minister, public speaking across the US and in Italy.