At A Call To Thrive, our core purpose and mission revolve around helping visionary business owners make a profound impact in the world. We understand the challenges you face—navigating the ever-evolving digital landscape and making digital marketing work for your business. Our mission is to empower you to reach the right clients, scale your business, and recover precious time by offering Fractional CMO services and innovative marketing solutions.
At A Call To Thrive, our brand is built on the bedrock of values that drive us. We believe in achieving the impossible in all aspects of life, fueling innovation, and embodying our name—A Call To Thrive. We extend this belief to our clients, guiding them toward their own thriving.
What sets us apart is our holistic approach. We offer not only Fractional CMO services but also the psychological insights that underpin successful marketing. While others focus solely on tactical tools, we provide the strategy for success. Additionally, we manage your marketing teams to give you the gift of time—a precious resource in the business world.
In the heart of our brand, there's a powerful belief – that doing the impossible is not just a dream but a journey we embrace. A Call To Thrive was born from the idea that every visionary business owner making an impact deserves a partner who understands the path to success is both innovative and empathetic. Harnessing innovation, AI, visionary strategy, creativity is crucial but empathy and compassion are what technology cannot replace.


Our story began with a simple yet profound purpose – to empower those who are shaping the world with their ideas. We saw the challenges faced by passionate entrepreneurs: the frustrations of digital marketing that didn't click, the wasted resources, and the futile attempts to learn without returns. We understood the disappointment when other agencies failed because they lacked the essential foundation of a solid marketing strategy and the insights of marketing psychology.


That's why A Call To Thrive doesn't just offer marketing services; we offer a transformational journey. Our brand thrives on innovation, allowing us to harness the psychology behind marketing's success. We blend strategic mastery with Fractional CMO services, enabling your business to reach greater heights.



Our personality traits—innovative, empathic, and reliable—guide every interaction, strategy, and solution we offer. We're here to light the way, to propel your business forward, and to give you back the precious gift of time.



We are A Call To Thrive, and our mission is to elevate your impact and help you thrive in the digital world. Welcome to a journey where the impossible becomes reality, where innovation meets empathy, and where thriving is the destination.
At A Call To Thrive, we envision a future where visionary business owners, armed with the power of innovation and guided by empathetic strategies, are poised to change the world. We see a landscape where digital marketing is not a hurdle but a highway to success, where entrepreneurs harness the psychology of marketing to unlock their full potential.


In this future, businesses no longer struggle in the online realm; they thrive, reaching new clients and transforming leads into triumphs. A Call To Thrive is at the forefront of this movement, known not just for our expertise but for the invaluable gift of time we offer to business owners, harnessing the latest technologies and trends. In our vision, time is no longer a limited resource; it's an asset that fuels growth, innovation, and lasting impact.



We see a world where 'impossible' is redefined daily, where businesses rise above challenges, where innovation knows no bounds, and where empathy guides every interaction. Our brand, A Call To Thrive, is not just a name; it's a promise—a call to thrive, to innovate, to empathize, and to create a future where success is not the exception but the expectation.
We also have access to literally hundreds of partnerships with some of the most popular marketing tools and services that exist. This allows us to provide you with discounted pricing you would not get going directly to them. In many cases, you will see their brand name and get access to their tools but still get to rely on us to make sure you get the quality of service you deserve.
Here are just some of the brands we partner with to serve you:


AUGMENTED REALITY FOR E-SHOPS


We are located in Frisco Texas right across from Ford Stadium! If you would like to meet us in person we can arrange to do so. Just contact us by email or call us!
Let's meet to discuss your specific needs and how we may be able to work together. We believe starting with strategy is the only way to produce real results.
6160 Warren Parkway, Suite 100, Frisco, Texas 75034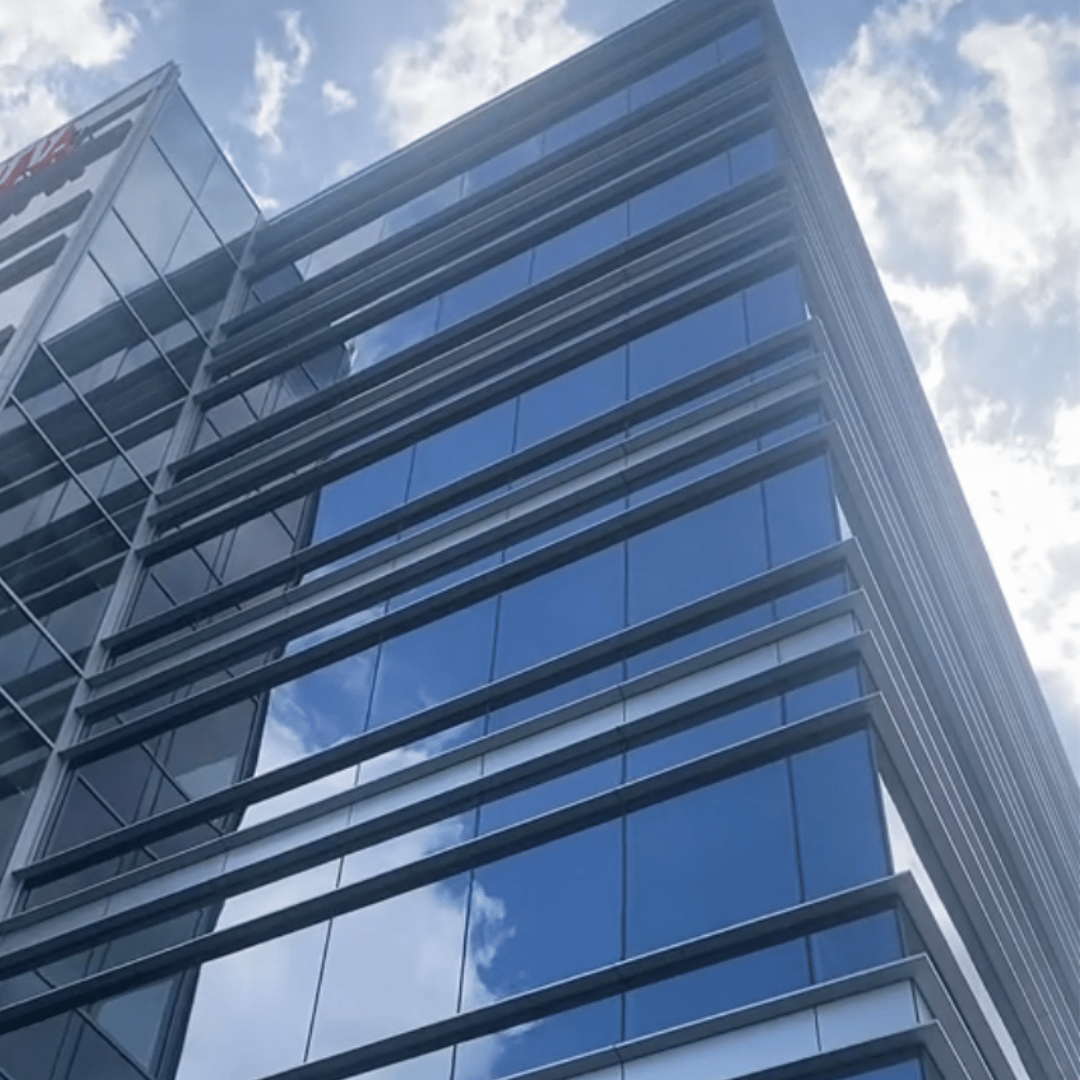 © 2023 All Rights Reserved.