At A Call To Thrive, we envision a future where visionary business owners, armed with the power of innovation and guided by empathetic strategies, are poised to change the world. We see a landscape where digital marketing is not a hurdle but a highway to success, where entrepreneurs harness the psychology of marketing to unlock their full potential. We strive to create a reality where business owners no longer struggle with online marketing.

All digital products are delivered to your email upon purchase via Fetchapp. Please check your spam!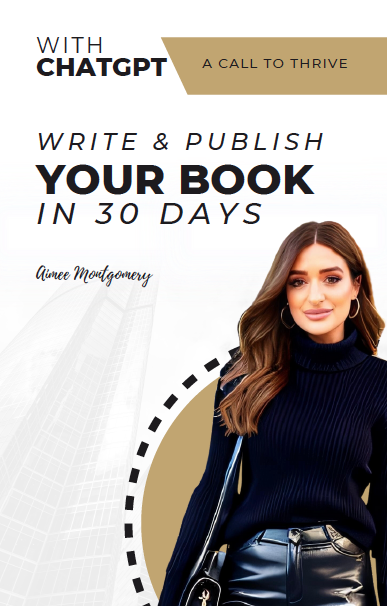 This guide gives you ChatGPT Prompts to outline your book, write your book, and edit your book. Having ChatGPT take care of the fundamentals of your topic you can focus on providing the deeper meaningful expertise. 
You will also get an ebook template and where to go to publish your book for free along with any print templates you need. 
This guide gives you the ChatGPT prompts you need to develop a course outline that will keep your student engaged.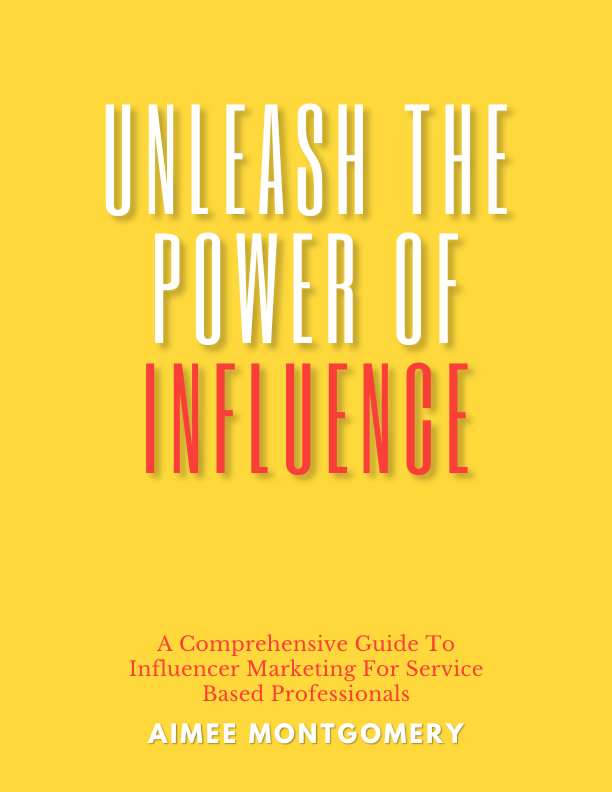 Ready to unlock the power of influence to scale your business? When it comes to marketing your business on social media it can often take time and we often don't have time to wait. However, by harnessing the influence of others that have already grown a large following of your ideal clients you can fast track your success. Take your business to new heights with this comprehensive guide to influencer marketing for service-based professionals.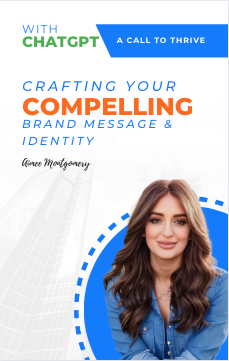 This guide will give you the ChatGPT prompts and information to provide AI to develop your:
Brand Story
Mission
Vision
Values
Brand slogan
Branding colors, fonts etc
Social media branding
Logo suggestions
Once complete, in about 30 minutes you will have everything you need for your branding.