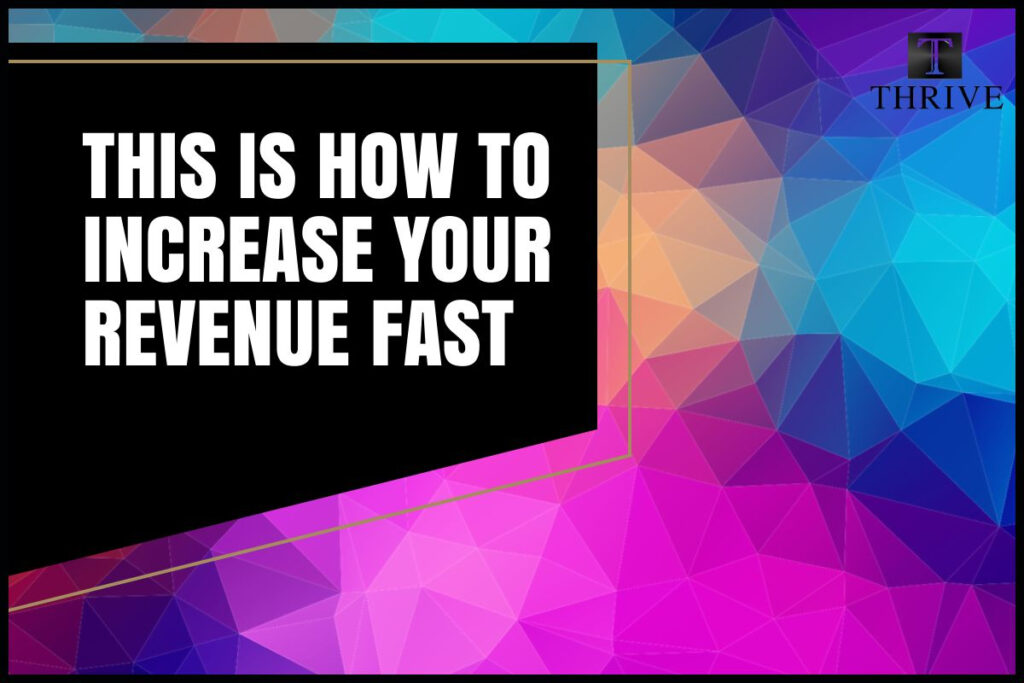 As a business owner, you may have heard that only 20% of your daily activities are responsible for approximately 80% of your total revenue.
Therefore, to generate more leads and generate sales, you need to discover and focus on those activities that produce maximum revenue for your business. In this blog, we will show you how to focus on your highest income-producing activities with digital marketing to explode your revenue.
The Productive Activities That Drive Revenue into Your Business
To produce more revenue, you need to perform high income-producing activities that include:
Developing new products or services
Improving your current products or services
Marketing your products or services (using very specific focused tactics to get an ROI)
Acquiring various elements of proof to use in your marketing such as testimonials or research.
Failing to act on your highest income-producing activities can cost you valuable time and energy that could be spent on completing vital activities that produce the greatest results and the highest revenue. You need to identify those few things you need to do daily that produce big results. This will enable you to get rid of the minutiae that's controlling your everyday activities and replace it with high impact activities that immediately produce income for you and your business.
Why Outsource Your Marketing
I believe every business owner needs to understand how marketing works so that they can make educated decisions when it comes to their marketing focus. However, when it comes to execution this is where most get stuck because they didn't start a business to become a blog writer or a social media manager.
This is when you have to at some point let go and allow others to take over.
I know you are educated and brilliant but spending time writing your entire blog and amplifying that content is not where you should be focused. What is better is someone else write it, you tweak it to your liking and add your thoughts, then we take your blog and optimize it with SEO.
I know you can go into Canva and create graphics. But are you a graphic designer? If not, it is time to let go and allow someone who is to take over the creation.
Are you are master social media manager who focuses on data and leads the content creation based upon data? Then it is time to outsource. If you want a robust plan here is one of our most popular packages
It is better to focus your attention on things like building relationships, taking the meetings with potential new clients and focus in on product development. While you are writing your blog you could be making a sale.
Explode Your Revenue with Digital Marketing
Digital marketing is a powerful tool that can help you generate leads, improve business networking, and grows your business. To achieve real results in your business and provide you with solutions that work, you need to learn and apply specific skills and strategies.
Through my Acceleration Program you can you will learn some of those skills and strategies that have helped others explode their revenue by as much as 3 times. We focus on all of your revenue building tasks to produce what must happen in the next 90 days. Book a call and I will offer you a free strategy session.
ACCELERATE YOUR GROWTH FASTER THAN YOU THOUGHT POSSIBLE
We provide small businesses a plan to double their sales so they don't have to stress
about their next quarter's sales projections