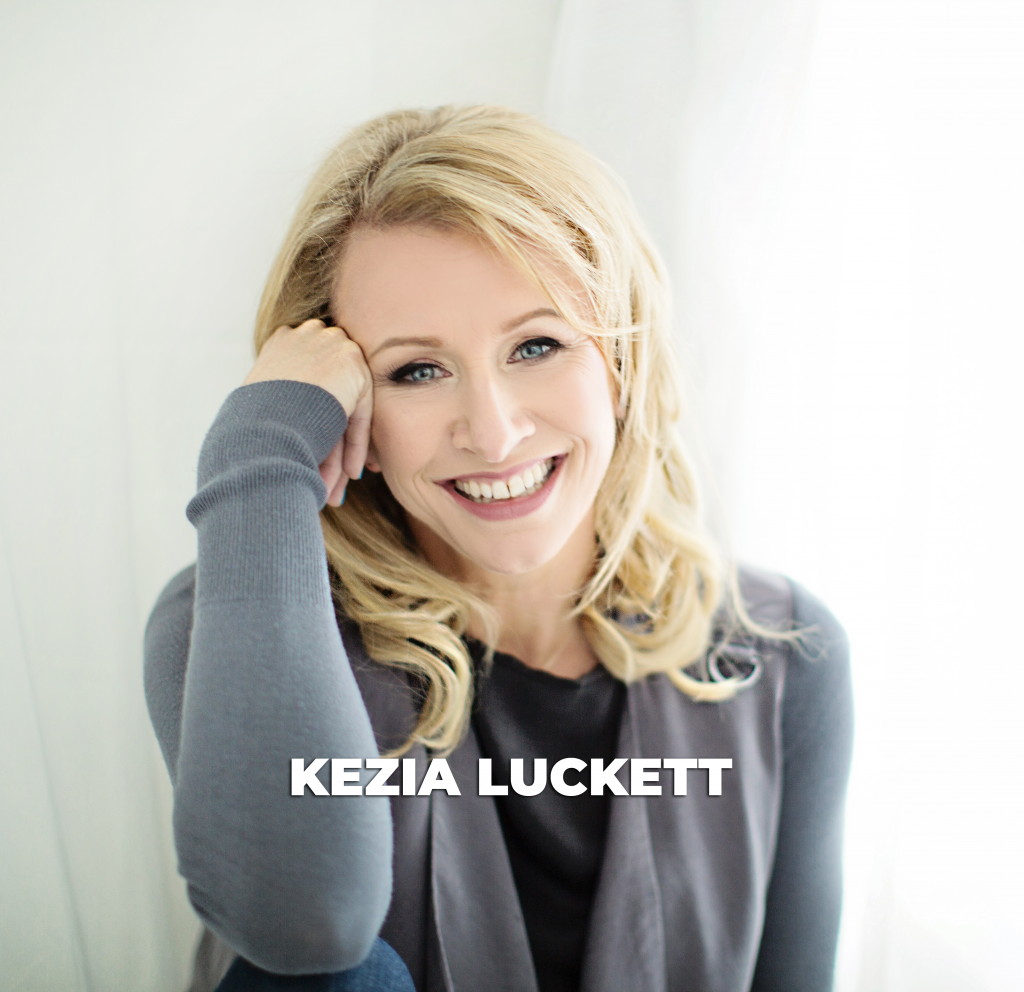 KEZIA Luckett is a Global Mindset Coach, International Best Selling Author, Motivational Speaker and CEO trailblazer behind THE WOMEN OF CONTRIBUTION MOVEMENT and she is in the business to empower women.
Kezia is relentless in her mission, to make the world a better place for women around the globe.
With an unwavering belief that when women are empowered to recognize their gift and share it with the world, each and every one of them can make a difference and leave an impactful footprint with the right support, resources and network.
Kezia shares her own entrepreneurial journey and some of the biggest life lessons she has learned as she has empowered other women to contribute to the world.
How to use your weaknesses and your unique personality to build your brand
How to overcome your fears holding you back
Connect with Kezia here: