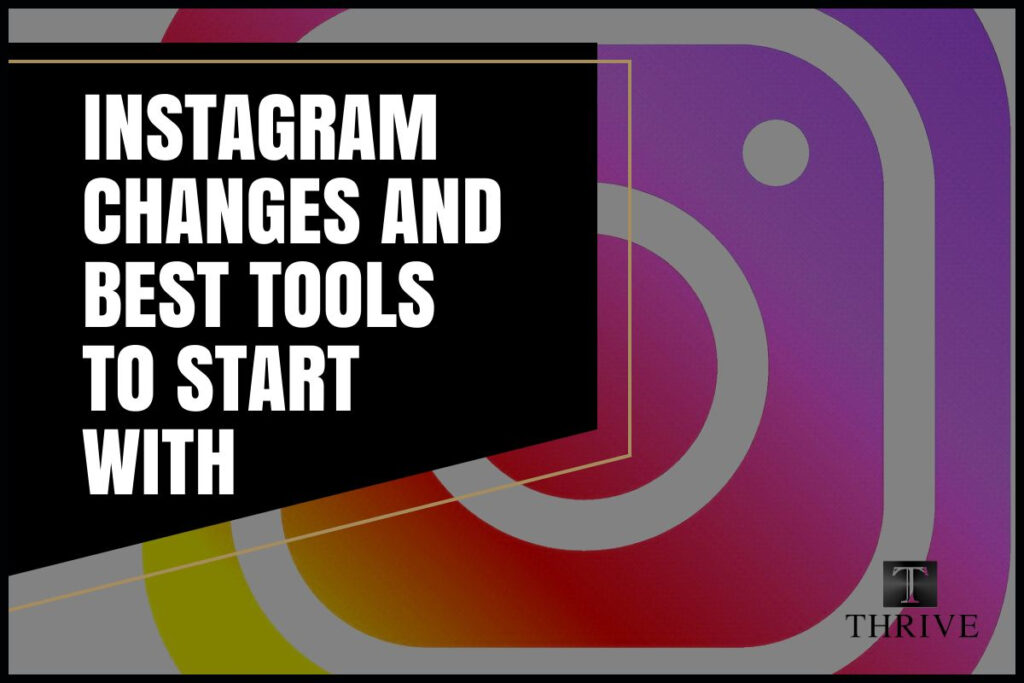 Instagram has become one of the most popular social media platforms in the world. With over 1 billion active users, it's no wonder that businesses, influencers, and everyday users are looking for ways to grow their following on the platform. While there are many strategies that can help you grow your Instagram, using the right apps can make the process much easier. In this blog post, we will explore the best apps to use to grow your Instagram following.
Instagram Post Scheduler and Creation Apps
The following list is not exhaustive list of instagram post schedulers and creation apps but it is a place to start. If you would like even more tools to use to produce social media content check out this blog here. There are many more robust and expensive tools you can dive into. I use Cloud Campaign with many of my clients, Tailwind as well as my own software I sell if you just want something super simple. Here are a few other tools that might make growing on Instagram easier.
When it comes to content creation for video, Instagram likes if you create content inside the app. So using their tools is the leading practice.
Later is an Instagram scheduling app that allows you to plan, schedule, and post your Instagram content. With Later, you can also optimize your posting schedule based on when your followers are most active, which can help you increase your engagement and reach. This app is great for businesses or influencers who want to plan out their content in advance and make sure their posts are optimized for maximum engagement.
Canva is a graphic design app that allows you to create stunning graphics and visuals for your Instagram posts. With Canva, you can create templates for your Instagram stories, design eye-catching graphics for your posts, and even create Instagram highlight covers. This app is great for businesses or influencers who want to create professional-looking content without the need for a graphic designer.
Unfold is an app that allows you to create beautiful Instagram stories with ease. With Unfold, you can choose from a variety of templates and layouts to create stunning stories that will capture your audience's attention. This app is great for businesses or influencers who want to make their Instagram stories stand out from the crowd.
Preview is an Instagram planning and scheduling app that allows you to preview your Instagram feed before you post. With Preview, you can drag and drop your Instagram posts to see how they will look on your feed, which can help you create a visually appealing and cohesive feed. This app is great for businesses or influencers who want to maintain a consistent aesthetic on their Instagram feed.
Social Blade is an app that allows you to track your Instagram analytics and monitor your growth over time. With Social Blade, you can see your follower growth, engagement rates, and other important metrics that can help you track your progress on the platform. This app is great for businesses or influencers who want to track their growth and make data-driven decisions about their Instagram strategy.
Tailwind allows you to schedule Instagram posts in advance, which can save you time and help you maintain a consistent posting schedule. You can create a posting schedule that aligns with the times your audience is most active and easily schedule posts at those times. Tailwind also provides a "smart schedule" feature that analyzes your audience's engagement patterns and suggests the best times to post.

Tailwind provides a feature called "Hashtag Finder" that suggests relevant and popular hashtags for your Instagram posts. You can select the ones that are most relevant to your content and add them to your posts, which can help increase your post's visibility to a wider audience.

 

Tailwind provides detailed analytics for your Instagram account, including metrics such as engagement rate, follower growth, and post performance. You can view this data on a dashboard and use it to optimize your Instagram strategy. Tailwind also provides insights into your audience demographics and the types of content they engage with the most, which can help you tailor your content to your audience's preferences.

Tailwind also offers AI content creation. I like to use it mostly for Pinterest but you can use it for instagram as well.
Need Help Growing Instagram?
In this course I teach you how I was able to grow my own Instagram by 1,000 followers a week and how I have done the same for clients organically.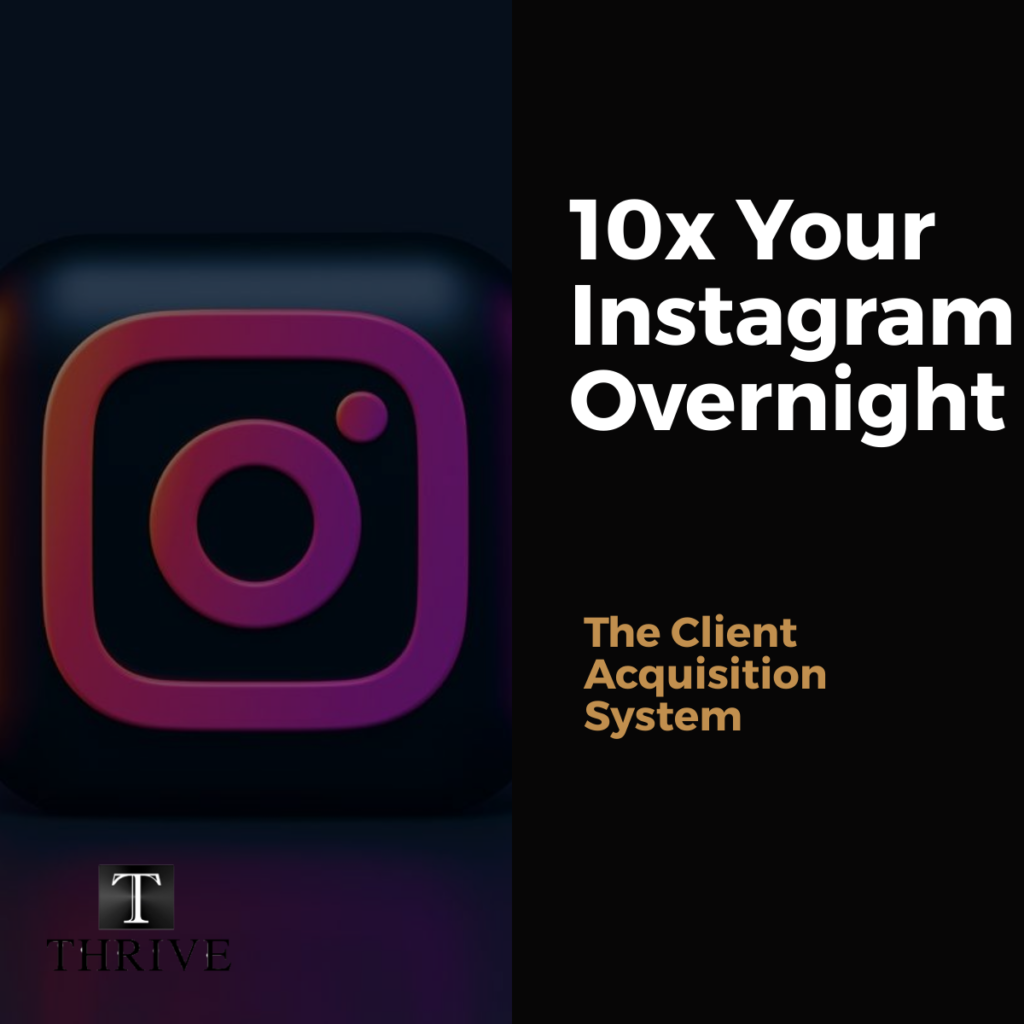 Stay Up To Date On Instagram Changes
It is no secret that Instagram is making changes constantly. This is because TikTok has taken over the landscape and now they are trying to keep up along with other platforms. 
They have gone back and forth as to what type of content they are favoring, how many hashtags to use and how often to post I think to see what will work. 
You might be surprised that the place to find the latest news about Instagram is not their website or blog. Instead it is the CEO's Instagram @mosseri. 
Like many C-Suite that have started to create a presence online he always gives the updates directly via videos. 
Here are a few of his latest posts:
Pay To Be Verified (and soon get content seen)
How To Use Instagram As A Consumer