ACCELERATE YOUR GROWTH
FASTER THAN YOU THOUGHT POSSIBLE
We provide small businesses who sell services, courses and memberships a plan to double their sales so they don't have to stress about their next quarter's sales projections.
Let me know, does this sound like you?
You have tried different tactics to get clients online but you are not sure what is working.
You have found one approach that works but need a solid strategy that works to continue growth.
You are trying every marketing tactic you see because you don't know what works.
You had initial success with one strategy but now you don't know what's next.
You have been successful but are relying on referral's to get clients and it is time to get predictable growth
You can't figure out what you are missing to make online marketing work
The truth is you are not alone, most small business owners either find themselves feeling stuck and unable to scale, feel all over the place doing everything because you don't know what is working, or you are a one hit wonder; you tried something it worked but now you need a strategy for growth.
Having a marketing plan that produces results in your business is crucial. The truth is not every tool or tactic will work for your business and you need to be equipped to use any tool you may need to succeed.
I know how it feels to be stuck, not knowing what to do next to scale your business, it can feel a little like throwing spaghetti on the wall hoping something will stick. You are spinning too many plates and to keep up with it all and you need support. Going person to person outsourcing random projects doesn't work, using tactics to get clients that are no longer fun and you realize you don't want to do it alone any longer. You need. . .
Clarity
A strategic marketing plan
Less stress
A greater team
Fewer hours
Increased organization
Predictable growth plan
A way to generate more leads for your business
Unlike other marketing plans this is a full service, end-to-end marketing machine designed to help you generate buyers from scratch and scale your business faster than you ever thought possible. This is an interactive experience where we will document growth strategy, build your growth scorecard, and craft your 90-Day Marketing Plan PLUS we'll be there along the way to help you execute. Included with this marketing strategy you will get to choose from one or more of our lead generation packages. These packages include organic lead generation with available add-ons for those who want faster results. Each package is designed for a specific ROI so you can choose the right one for your business.

INCLUDED IN ALL PACKAGES:

REBOOT & KICKSTART: During the next 30 days we will document your Growth Strategy, build your Growth Scorecard, and craft your 90-Day Marketing Plan based upon the lead generation package you choose.
90 DAY MARKETING PLAN REVIEW: Get feedback from an experienced CMO BEFORE you execute your marketing plan, and know for a fact that you're on the right track before you invest your money and time.
IMPLEMENTATION SUPPORT: Once you know what plan you want to execute we will be here for you to support you throughout the implementation process. Based upon the package you choose, we may be doing all the heavy lifting or you may be doing some of the work.


CHOOSE FROM THE FOLLOWING PACKAGES BELOW
Basic Lead Generation Package
Social Media Audit: An initial assessment of your current social media presence and strategy.
Platform Optimization: Optimizing your social media profiles and pages to attract your target audience. This includes LinkedIn, Facebook, YouTube and Instagram.
Content Creation: Developing engaging and relevant content, including posts, images, and videos. Includes creating and publishing 3 to 5 social media posts per week across the platforms relevant to your target audience. 1-2 video clips that are a minute long per month.
Audience Targeting Report: Identifying and targeting your ideal audience through demographic and interest-based parameters. Hashtag recommendations.
Lead Generation Campaign: Creating and managing targeted advertising campaigns to generate leads. (The basic package you should have all the components to create conversion and just need ads managed) Your ad spend is not included in pricing.
Monthly Analytics and Reporting: Tracking key metrics and providing a detailed report to measure campaign effectiveness.
Advanced Lead Generation Package
Everything included in the Basic package, plus:


Content Strategy: Developing a comprehensive content strategy aligned with your business goals and target audience.
Brand messaging and brand voice: we will create your brand messaging guide.
1 Blog post per month: We will write one optimized blog post per month for your business or optimized a current post that you already have.
SEO Optimization of your website, including backlinks, guest blogging and technical audit to generate organic traffic
Custom Landing Pages: Designing and optimizing dedicated landing pages to capture leads effectively. We use our own software to create landing pages so do not need access to your website. We also can work with Kajabi, Clickfunnels, or Go High Level.
Conversion Optimization: Implementing strategies to enhance the conversion rate of your social media traffic. Lead Nurturing Campaigns: Creating/writing automated email marketing campaigns to nurture and convert leads. A/B Testing: Conducting split testing to optimize campaign performance and maximize lead generation.
Premium Lead Generation Package
Everything included in the Advanced package, plus:

Influencer Partnerships: Collaborating with relevant influencers or industry experts to extend your reach and attract high-quality leads.
eBook Creation: We will write and design an ebook for your industry niche to offer to your clients as a lead magnet to help you generate more leads. Your monthly blog and email campaigns then will be related and encourage downloads.
Remarketing Campaigns: Implementing remarketing strategies to target users who have previously shown interest in your services.
CRM Integration: Integrating your customer relationship management (CRM) system to track and manage leads effectively.
Advanced Analytics and Insights: Utilizing advanced analytics tools to gain in-depth insights into your audience and campaign performance.
Dedicated Account Manager: Providing a dedicated account manager who will oversee the execution and optimization of your lead generation campaigns.
These packages serve as a starting point, and we understand that each business has unique requirements. I encourage you to book a strategy call, where we can further tailor the packages to align with your specific needs and budget. Our services are focused on generating leads online and are best suited for those who want to harness digital marketing to get more leads using social media, sell memberships, courses, and online communities.
SAMPLE PRICING BASED UPON 3 MONTH COMMITMENT. LONGER TERMS AVAILABLE.
We offer
business financing
for our marketing services
Interested in business financing? We offer business financing for our marketing services based upon your EIN! Not your personal credit. All you need is a credit score of 560 and income of $25,000 last year. You can qualify for up to $150,000. So choose your package and book a call to get details.
BASIC LEAD GENERATION
$1,000

PER MONTH

Price based on 3 months commitment of $3,000 with $1,200 enrollment fee
Content Creation3-5 Posts, 1-2 videos

Lead Generation Ad Campaign
aDVANCED LEAD GENERATION
$2,500

PER MONTH

Price based on a 3 month commitment of $7,500, with $3,000 enrollment fee
Everything in Basic Plus

Brand messaging and brand voice (Basic Starter Messaging)

1 Blog post per month (SEO)
PREMIUM LEAD GENERATION
$5,000

PER MONTH

Price based on a 3 month commitment of $15,000, with $6,000 enrollment fee
Everything in AdvancedPlus:

Advanced Analytics and Insights

Dedicated Account Manager
WE OFFER 200 PLUS SERVICES HERE ARE FEW SAMPLE ADD-ONS
The average price agencies charge for just the marketing strategy, brand message and visuals is $30,000 for 12 months. Monthly options are not offered in most cases. 
We include even MORE in our packages such as SEO, landing pages, blog posts, running ads, content strategy etc. 
You are getting approximately $10,000 a month worth of services for $2500 a month with our middle package. 
We will likely move to a yearly only payment option in the next year. 
We charge an enrollment fee of 40% down of the total package you choose. Then you pay every month at the monthly rate until paid in full. If you choose to cancel you do not get the enrollment fee refunded but you can stop monthly payments at any time. 
We offer business financing for anyone who needs it and can qualify. If you do not qualify we offer training to learn how to market your business yourself through our "Client Acquisition System"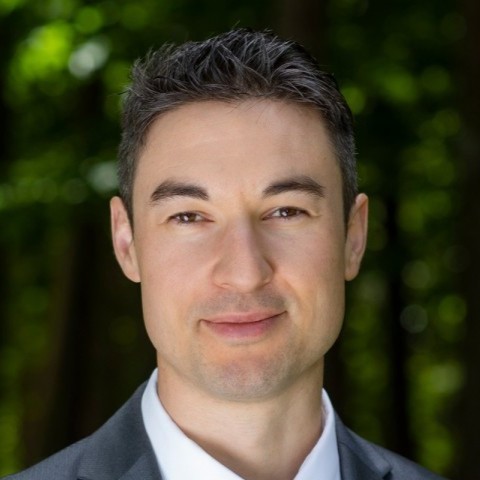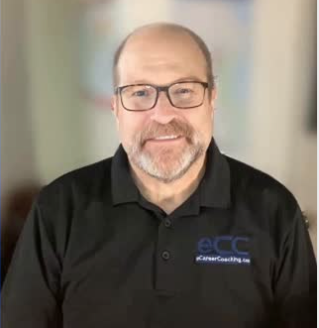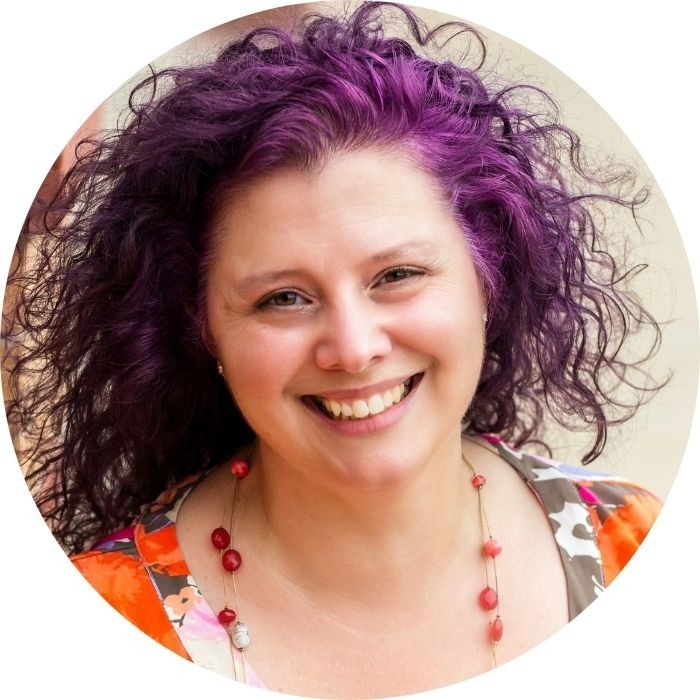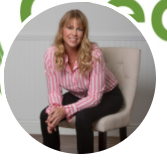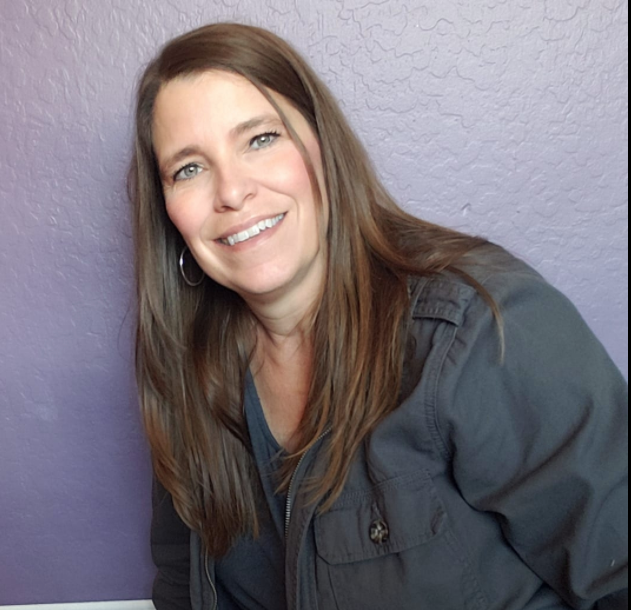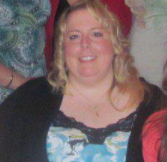 MONEY BACK GUARANTEE FOR THE FIRST MONTH!
Your first month with us will be focused on building out your brand messaging, if you are not happy with the these services we will offer you your money back within 30 days. All services are month-to-month but we request you provide 30 days notice to cancel.