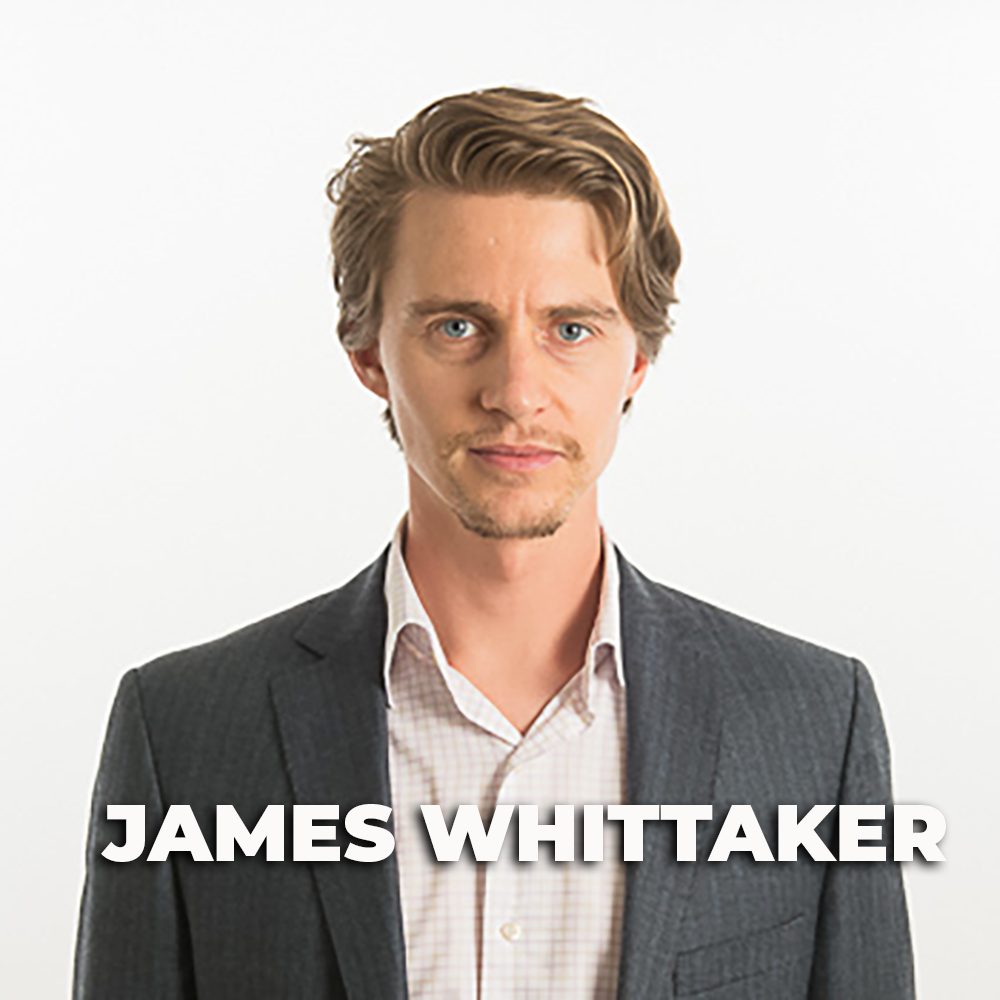 Have you heard of the secret handshake?
You may wonder how some people get jobs in the top firms in the world. Much like James it was my network that opened doors for me to be hired. Sending in resumes online doesn't work.
Most alumni of Deloitte, like myself and James, become entrepreneurs and build our own businesses because working for a firm prepares you; mostly because you are required to create your job – it is never handed to you.
If you have ever dreamt of working for a Big 4 or you want to hear James story of launching his own business you will learn today just how he did it.
James Whittaker  founder of Big 4 Career Lab.  James never planned on helping others get into the Big 4 firms, but after working at Deloitte for more than 10 years as an integral part of the firm hiring process, he decided to help a few friends navigate the difficult and confusing recruitment pathway.
These friends were hired almost immediately and encouraged James to use his skills and experience to help other. That's when Big 4 Career LAB was born, today he has helped close to 400 people. His mission is to help as many people get into these firms as possible.
Connect with James here: