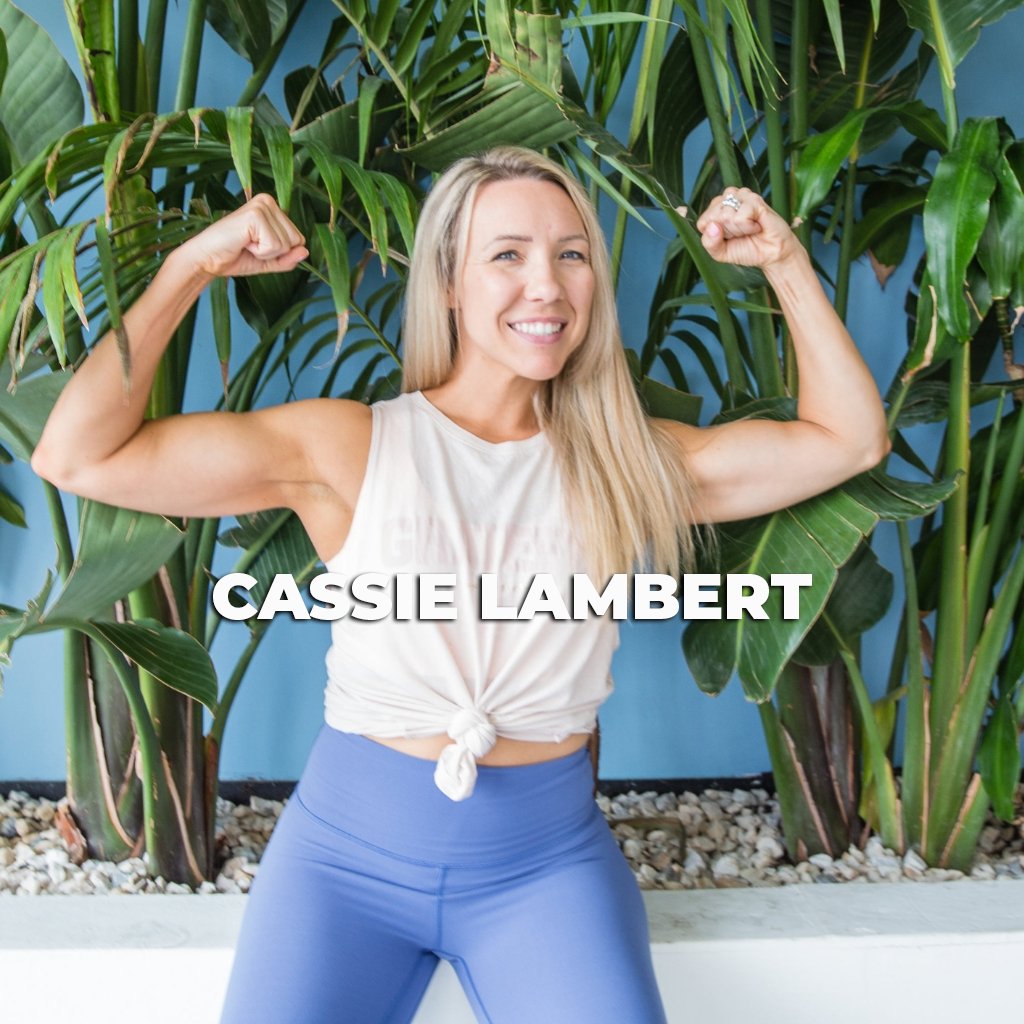 Cassie, is a fitness instructor who helps women break free from the fads and frustrations so that they can lift their way to a STRONG rockin bod! She is a army veteran, strength coach who has been featured in Self, Shape, Oxygen and Men's Health magazines to name a few!
In this episode you will learn how to achieve above average results in your health and in your business!
Connect with Cassie here:
Free just for Thrive Radio Listeners:  Get 6 Step Blueprint to Lift with Confidence and Stress Less Around Food  
If you struggle to get into shape, struggle with weight loss and don't want to go to the gym and exercise in front of everyone now you can get in shape from home!