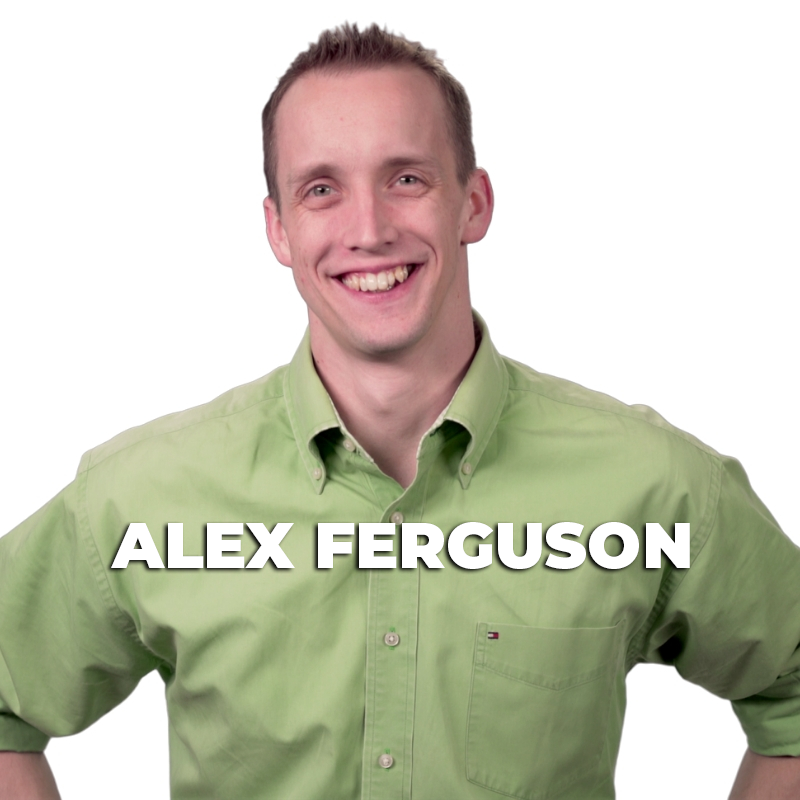 Have you wondered how to make great videos for your business?
If you have struggled knowing where to start when it comes to what videos to make for your business, which ones are the most helpful, how to make the best videos or more this podcast is for you. You will learn how to make videos for your business, what set up you need to start, how to make video edits, the best way to make video and so much more!
My guest today started out mastering video production at a young age and today he has a business making videos for entrepreneurs and business leaders with two studios, one in Raleigh NC and the other in Charlotte. Alex Ferguson is a studio director and his focus to help entrepreneurs produce the videos they need for their business.
Connect with Alex here: